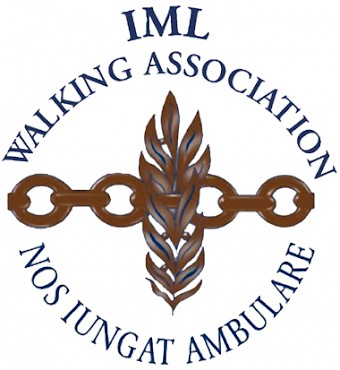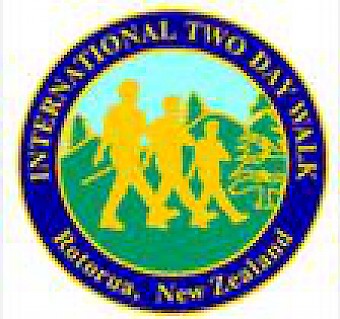 Rotorua Walking-Festival
For the 27th time, the "International Two Days Walk" will take place in Rotorua from March 14th to 15th, 2020 and is therefore an integral part of the event calendar of the IML and IVV!
Great scenery, unique geothermal regions, lakes and majestic redwoods are just a few of the attractions you can experience at the Rotorua Walking Festival.
Hiking trails from 10km to 42km will not only take you through a variety of landscapes, but also bring you closer to the people and give you a little insight into their traditions and lifestyle.
You do not want to miss this experience? We organize your journey and accommodation. We will help you with the registration and provide on request for everything necessary, which allows you a smooth participation in the Walking Days.
Combine the Rotorua Two Days Walking Festival with other IML walking events, such as the Walking Festival in Canberra / Australia. Use the time between events to get to know the country and its people.
You prefer to travel in company? No problem. We will find a travel partner for you. Or maybe in a small group? Also for that we offer possibilities!
We look forward to organizing your travel program according to your wishes!
---
Itinerary
AchievementsDetails

You want to participate in the IML event? So. give us your mail and we organize your journey. Contact

---

 

 

Travel conditions: 

Travel price on request p.P. in  DZ

Deposit 20% p.P. at booking, excl. any insurance fees.

The final payment should be sent by 28 days prior to departure.

Subject to availability at the booking date, currency fluctuations, hotel, flight and program changes.

We do not guarantee for the implementation of the IML events.

Subject to errors and misprints.

It shall the general terms and conditions of PTA TOURS GmbH, which we gladly send to you on request.

---

 Entry requirements : 

---

Price as of:

June 2016

---

Number of participants:

min. 10 persons

---

Find out more / requirements :

---

Cancellation policy:

to 90 days before departure Deposit
89-31 days before departure 50 % of the price
30-21 days before departure 70 % of the price
20-14 days before departure 80 % of the price
13-01 days before departure 90 % of the price
on departure 100 % of the price

Flights booked apply for 100% cancellation costs from date aof issue. each per person 

---

Insurance :