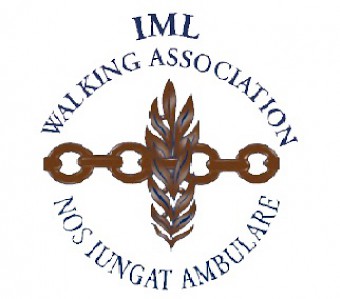 Bern / Schweiz
6-day hiking and adventure tour. In cooperation with the IML-Walking-Association, we are pleased to present individual travel programs to the major IML festivals around the world.
Enjoy the benefits of a perfectly organized trip to the IML events in combination with a selected sightseeing program. Combine your individual tour and flights.
---
Itinerary
1st day - Welcome to Bern
Arrival Zurich Airport. Train transfer to the city, overnight.
---
2nd day - The best of Zurich - the City, ship and chocolate
The tour passes by the most important sights of the city of Zurich: the castle-like Landesmuseum, the world-famous Bahnhofstrasse, the historic Limmatquai, the Zurich Opera House, the St. Peter's Tower with Europe's largest church dial and Lake Zurich. Afterwards, take the cog railway to the Zürichberg district with its old mansions and the 5-star hotel The Dolder Grand. Back in the bus, they are expecting further highlights: the university and the ETH Zurich, a stop in the old town by the Fraumünster church and a visit to the Lindt chocolate factory. Cruise incl. Boat trip on Lake Zurich and visit Lindt chocolate.
---
Train ride to Bern (about 1h), day at leisure, overnight.
---
Individual participation in the IML event.
---
Individual participation in the IML event.
---
Train journey to Zurich or Berne airport, return flight. Individual journey home.
---
-- End of the journey --
Your travel price:
---
AchievementsDetails

We will gladly send you the detailed travel conditions and your travel price on request. Please send us an e-mail to → info @ ptatours.
Thank you very much.

---