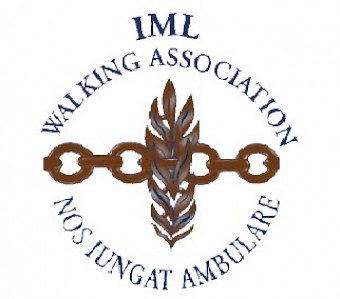 Diekirch / Luxembourg
In cooperation with the IML Walking Association we are pleased to present you individual excursion to the big IML-Festival.
Enjoy the benefits of a completely perfectly organized trip to the IML events in combination with a selected tour program. Combine your individual tour and flights.
---
Itinerary
1st day - Wëllkomm to Lëtzebuerg
Arrival at Luxembourg Airport. Train transfer to the city (about 40min)., Overnight.
---
2nd day - Luxembourg City for individualists
Old Town, Palais, Bockkasematten
Your hop-on, hop-off tour will take you to the best attractions in Luxembourg, so you will not miss any of the city's highlights -
Boulevard Franklin Delano Roosevelt
Rue du Fossé
Montée de Clausen
Avenue de la Porte-Neuve
Rue du Fort Thüengen
Rue du Kiem
Avenue de la Porte-Neuve
Central Station
---
Train ride to Diekirch (about 1h), day at leisure, overnight.
---
Individual participation in the IML event.
---
Day 6 - Dech Gesinn Diekirch
Train journey to Luxembourg airport, return flight. Individual journey home.
---
- end of the journey -
---
---
Your travel price:
on request
AchievementsDetails

The detailed services / conditions and your travel price we will send you on request. Please send us an e-mail to → info @ ptatours.
Thank you very much.

---